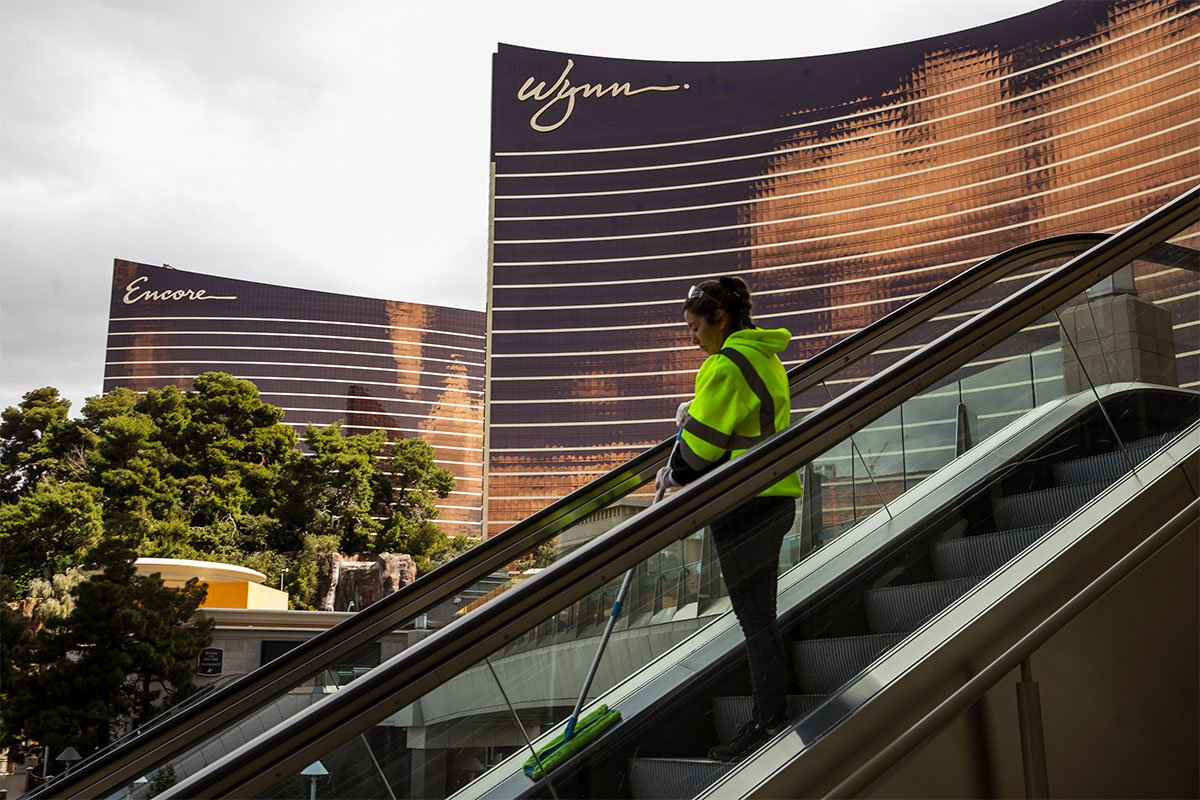 Wynn Resorts, developer and operator of high-end hotels and casinos, has announced it has plans to include a casino in the luxury resort it is building in the United Arab Emirates (UAE), specifically the man-made island of Al-Marjan in Ras Al Khaimah.
This announcement was made by Craig Scott Billings, CFO and president of the corporation, during a quarterly investors conference call. This will mark a landmark moment for the region, as it generally frowns on gambling due to Islamic rules.
Billings added that the integrated resort is projected to be completed by 2026, though he did not specify other details. The corporation plans to release exact details and plans of the development to the public by 2023.
"The casino component, where at least for some period of time, we will be operating on our own, which makes it quite exciting, is shaping up to be somewhat larger than Wynn Las Vegas," he said.
"When you think about a market like that where you, for some period of time, will be the only operator, you certainly don't want to underbuild the casino, but you want to maintain that sense of energy."
Though Wynn has not given details of the project, sources estimate that US$2 billion will be poured into the project with an expected yield of 20%. In addition, Wynn will be contributing one-third of the total sum, while RAK Hospitality Holding LLC, a local developer and partner, will be staking the rest. The architecture firm chosen for the project is the renowned HKS Architects, which is known for designing other luxury casino resorts such as Palazzo Las Vegas, Atlantis Paradise Island, and Venetian Macau.
Billings reiterated that the company was "focused" on the project as it will further diversify its geographic reach while posing a "tremendous, very high return opportunity". The project is especially critical as the Arabian Gulf looks to expand its income streams aside from oil money.
Leave a Reply
You must be logged in to post a comment.