Online Casino Websites was created in 2012 with the vision of finding the best Internet casinos for real money players from all around the world. Whether you are on computer or mobile, our easy-to-navigate interface allows you to catch up on all the latest industry news, casino game releases, and reviews in an instant and connect with another players to keep informed.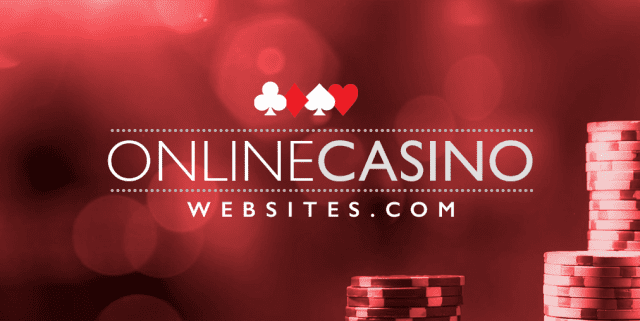 About the OnlineCasinoWebsites.com.au team
We aim to keep people informed on how to gain the most value out of their real money gambling experiences with comprehensive reviews on top-rated digital gambling destinations, their games software, security and customer service. Every online casino also adheres to different gambling jurisdictions and regional laws depending on where it is licensed, and our site provides a clear overview of all current gambling legislation so players are never left in the dark about what makes an online casino operator safe and regulated and what makes it ambiguous and unverified.
The team at OnlineCasinoWebsites encourages all visitors from all countries to leave feedback or comments on our content. If there a part of a guide or review you are not sure about or wish to see the team explore in further depth, do not hesitate to drop a line in the comments section located at the bottom of every news story or article on this domain, or contact the team directly via email at [email protected] with your questions and we promise to get back to you as soon as possible.
All kind of enquiries are welcome, and we will do our best to answer any of your queries relating to gambling laws, iGaming industry news developments, online casino reviews, games software, payouts, region restrictions, negative experiences and anything related to real money online gambling.
What kind of things do we review?
All of the online casino websites we discuss, review and recommend are fully tested by our team of writers, to ensure they meet the high standards any reasonable real money player would have regarding quality of service, games software diversity, fair and prompt payouts, safe deposits, sophisticated security, bonuses and promotions, loyalty rewards programs, and all the other crucial elements which makes an Internet casino venue superior to land-based casino options.
International coverage of gambling laws and licenses
Many online casino sites are licensed and operating in several different countries and gambling jurisdictions. The only digital casino venues we choose to review and recommend here are those licensed and regulated by the most trusted offshore gambling jurisdictions in the world. This includes:

Every player must be aware of their local regional laws and gambling legislation to remain safe while gaming online for real money bets, but the casino in question also has to remain mindful of these laws when accepting players from a certain region. Our website makes it easy for all visitors to know which online casinos accept which countries through the implementation of our geo-targeted tables, which only display the casino websites which can legally service players from your country of origin.
To learn more about laws and which casinos are best for your country, take a look at our comprehensive regional online casino gambling guides: