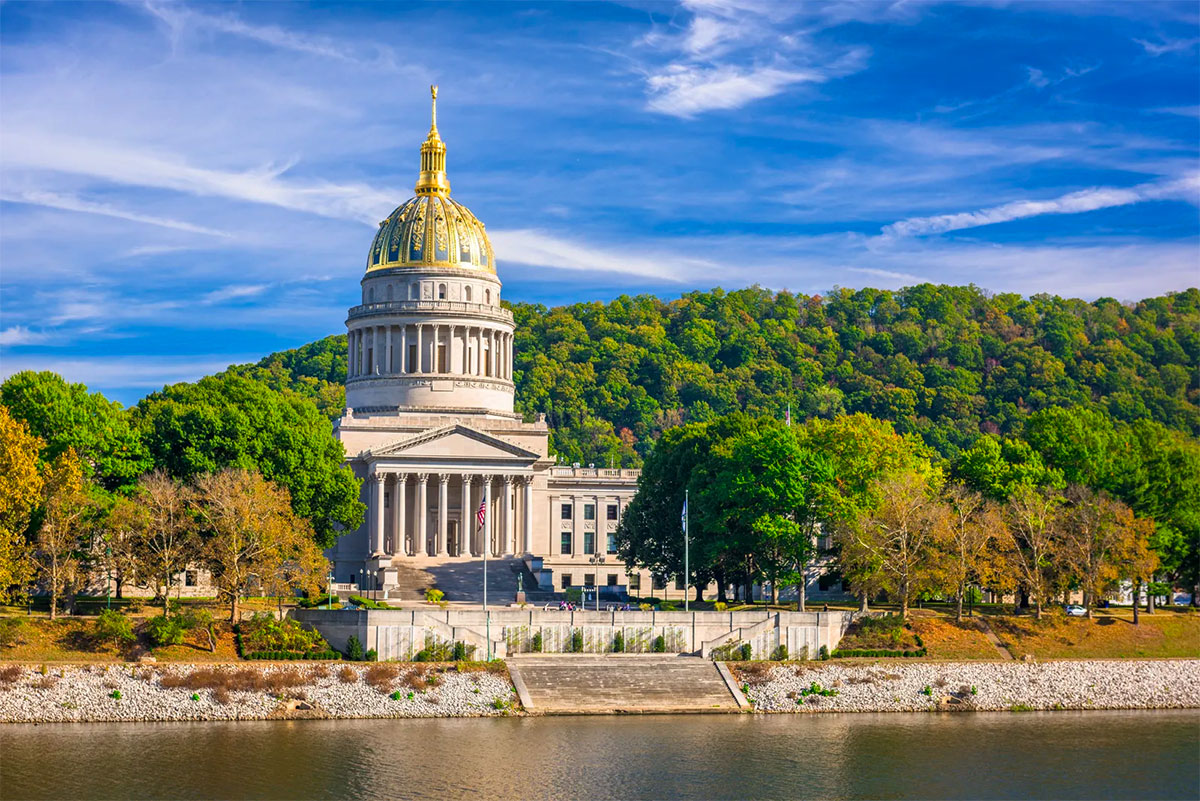 Some state lawmakers in West Virginia are pushing to pass a bill that would allow racetrack casinos to establish satellite gambling locations in the state.
 
On Tuesday, SB 62 was approved by the West Virginia Senate in a 25-8 vote. However, it is worth noting that the bill has historically been successful in the Senate, with previous attempts to pass it in the House consistently failing.
The bill proposes racetrack casinos in Jefferson, Kanawha, Hancock and Ohio to have rights to explore additional casino locations farther out.
Should the bill pass into a law, the state regulators would be responsible for receiving applications from casinos seeking to have satellite gambling locations in their home county. After assessing whether an application meets specific regulatory requirements, it would then be presented to the entire county for a vote.
Senator Eric Nelson, who sponsored the new bill, said casinos "would have to make an application and then it would have to go before voters in that county".
If the public approves the establishment of satellite casinos, they will be authorized to offer various licensed gambling products, including video lottery terminals, which will generate additional tax revenue for the government.
Nelson believes that his proposed bill will not only generate revenue but also create job opportunities in economically challenged areas.
The bill must first pass through the House of Delegates before it can advance any further.
Leave a Reply
You must be logged in to post a comment.