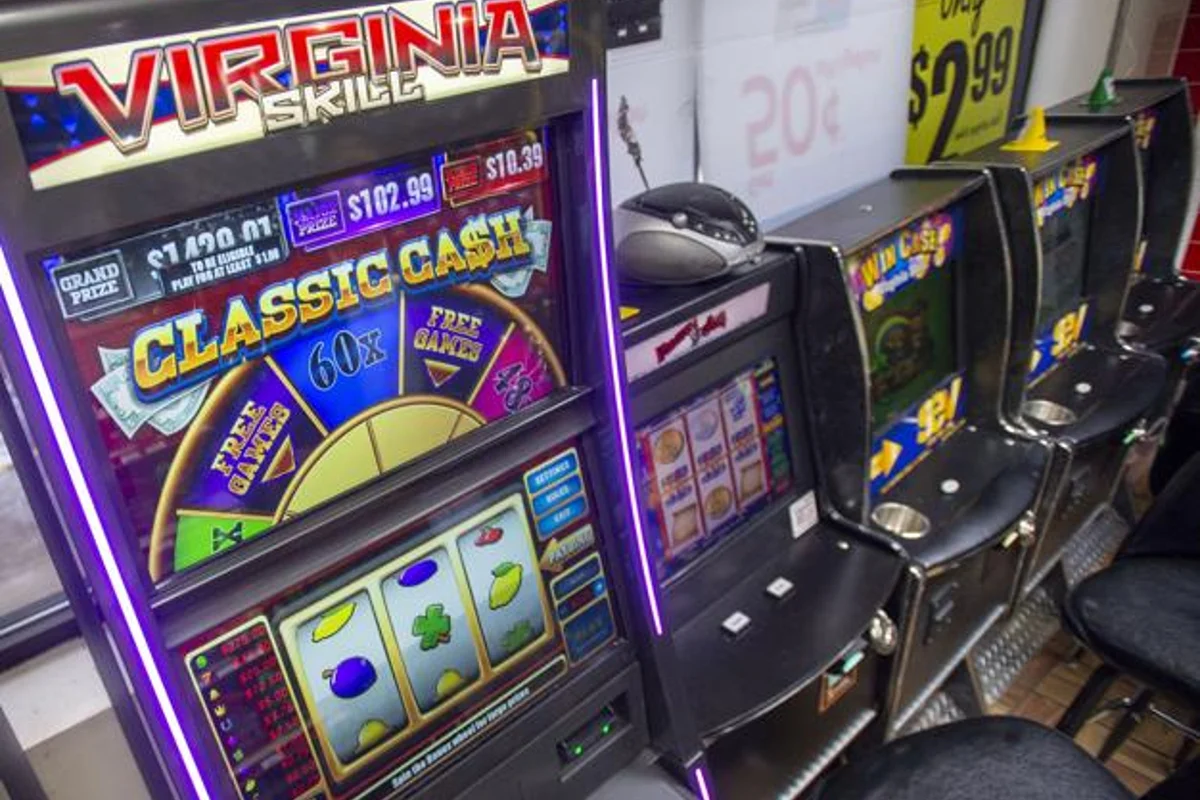 Virginia's House Majority Leader, Terry Kilgore, has expressed his disappointment over the failure of his bill to legalize and tax skill game machines.
Kilgore confirmed that his bill, which was supposed to go before the House General Laws subcommittee this week, was scrapped. However, he believes there is still hope for the bill's resuscitation as a legal battle over it is still ongoing. 
Skill game machines, also known as gray machines, are slot-like games typically found in convenience stores, truck stops, sports bars and other small businesses across Virginia. Because of their similarity to slots and the distinction of needing a level of skill on the part of the player, people are divided on their classification.
In 2020, the General Assembly of Virginia banned these machines because on the basis that they would pave the way for other forms of gambling namely casino gambling. Meanwhile, casino operators see the machines as infringing on their market while avoiding taxation. 
Although the ban stayed, it was not enforced majorly because then-governor Ralph Northam asked for a reprieve so the machines could be taxed to fund pandemic palliatives. As such, the ban was delayed by a year. After the ban took effect in July 2021, former NASCAR driver Hermie Sadler challenged the ban, which resulted in a Virginia judge granting an injunction against the ban taking effect. 
READ: Best US casino sites in 2023
For Kilgore, his bill was simply to make the most of the untapped revenue of skill games. However, he was unable to get supporters due to the ongoing legal battle surrounding the matter. If Kilgore's bill had been approved, it would have seen the machines placed under the supervision of Virginia Alcoholic Beverage Control Authority again, fines of up to $50,000 for unauthorized machines, a taxation structure and efforts to combat illegal gambling.
"If regulated, skill games are expected to generate over $140 million per year in tax revenue that the General Assembly can put towards vital efforts like funding Virginia schools, improving our infrastructure and supporting law enforcement as they take on the tens of thousands of illegal games in Virginia communities," Mike Barley, chief public affairs officer for Pace-O-Matic, said in a statement. 
Meanwhile, opponents of skill games say lack of regulatory oversight has led to an increase in problem gambling. 
"With casinos, Virginia has made a thoughtful and targeted policy decision to cultivate the growth of a specific highly regulated industry, at specific locations, requiring local approval," the owners of the Bristol casino in southwestern Virginia said in a statement last month.
"Under this system, the safety and welfare of the general public — including minors — is protected, and our customers benefit from the industry's close oversight and daily supervision by the Virginia Lottery, which has instituted extensive rules and regulations to govern how we operate."
Leave a Reply
You must be logged in to post a comment.