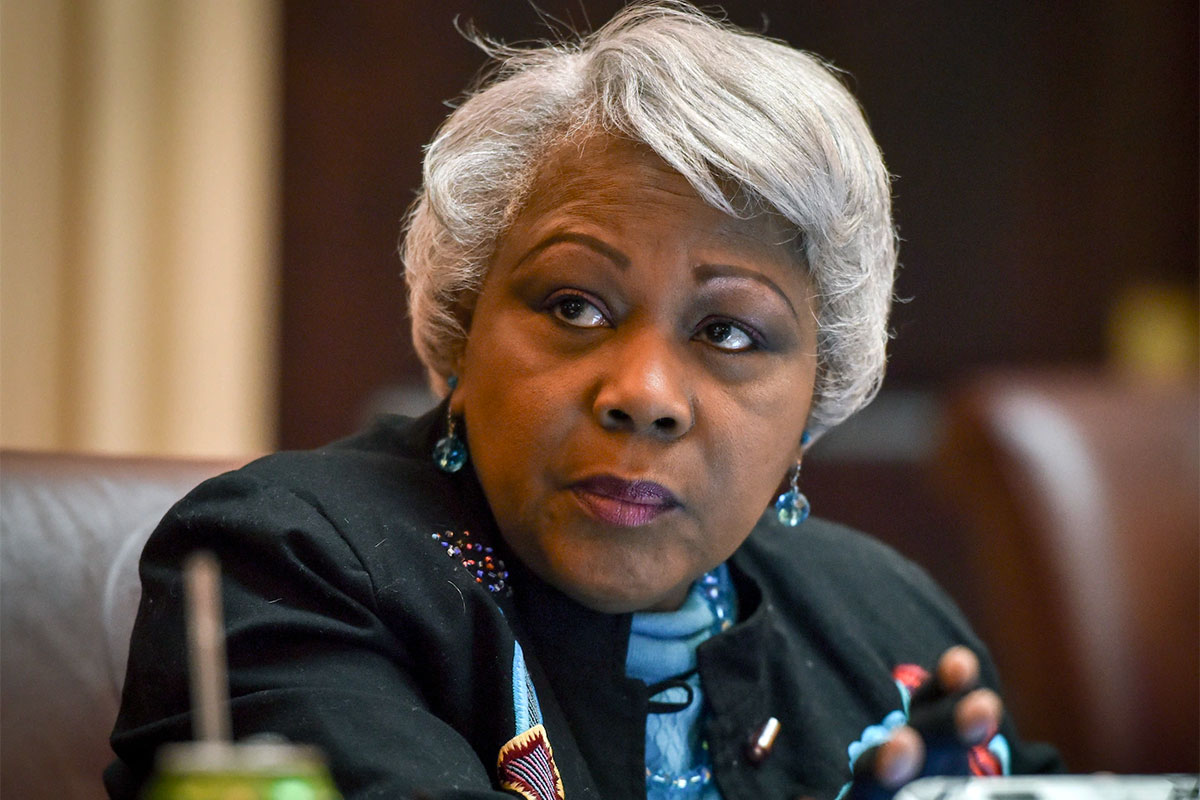 Having piloted the legislation that ended the state's long ban on commercial casino gambling in 2020, Virginia Senate Pro Tempore L. Louise Lucas (D-Portsmouth) has gone off brand by speaking against a series of proposed gaming developments.
Four cities passed local referendums to authorize casinos in their towns, but Lucas — also known as 'Casino Lady' — opposed the addition of four casinos, noting that the state should take a break before planning any further expansion.
 
Despite the ongoing conversations about opening more casinos in the state, Lucas still stands on her decision that the state should allow the casinos that have been given approval to start operation first before giving room for more. 
 
"I say we start with these four and go from there," she said.
 
The casinos that were recently opened include Rivers Casino Portsmouth, which is worth $340 million. Yet-to-be-opened casinos include Hard Rock's $400 million permanent resort, which already has a temporary gaming space inside the former Bristol Mall. 
 
Caesars Entertainment in Danville is set to open its temporary casino facility later this year.
Finally, the Pamunkey Indian Tribe is building a $500 million venue in Norfolk on the banks of the Elizabeth River called Headwaters Resort & Casino.
Leave a Reply
You must be logged in to post a comment.