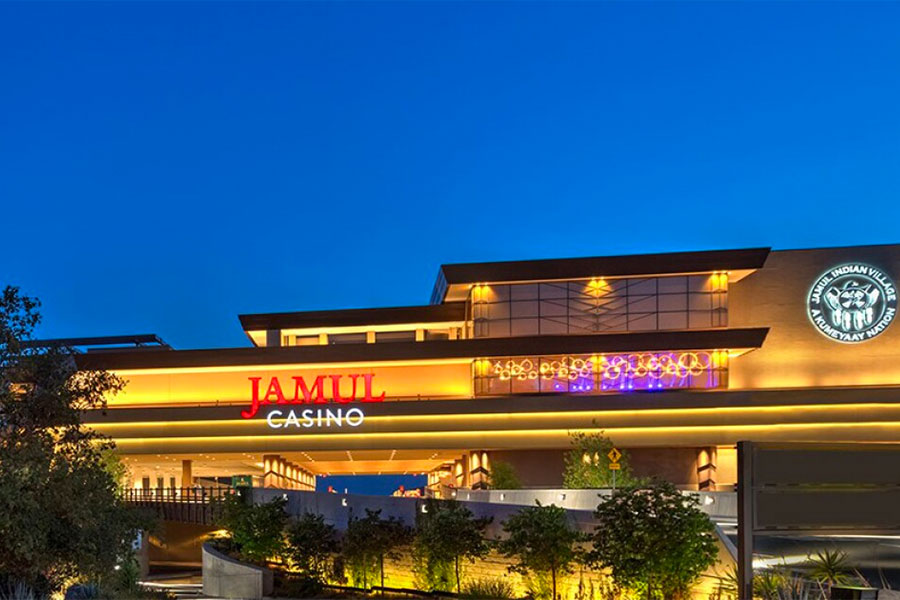 Video King, the electronic game provider, has officially locked down a partnership deal with Jamul Casino to complete its first management services agreement in California.
The mutually beneficial alliance between the two leading gaming companies will allow Video King to distribute its services and portfolio of impressive games to the Jamul Indian Village Development Cooperation, which is the operator of the casino.
Video King has remained one of the world's largest providers of exciting electronic bingo gaming designs, devices, and systems. Now the company will be offering its incredible Bingo Treasures games in partnership with Parlay Games to the Jamul Tribe.
Video King and Parlay Games had previously signed an official partnership combining their efforts, property assets, and business strategies to embark on a joint venture in 2021.
In an alliance with gaming provider Parlay Games, Video King will develop and improve Jamul Casino's operational services and performance with the addition of bingo games to Jamul's production content.
READ: Best US casino sites in 2022
The President and General Manager of Jamuls Casino, Mary Cheeks, welcomed the new partnership with Video King, detailing the exciting changes and opportunities the new bingo games would bring to the venue.
"Jamul Casino is thrilled to be the first California Tribal casino to partner with Video King for Bingo Treasures. We are excited to introduce the game at Jamul Casino. We are also delighted to be a host for the live weekly ball draws, which we intend to make very entertaining when we launch," she said.
The new partnership between Video King and Jamul Casino will be directly regulated under strict gambling and state laws. Only licensed games will be allowed to be released and made available to players.
The Vice President of Video King, Rusty Morin, showed excitement at the company's success in partnering with Jamul Casino.
"We are thrilled to partner with Jamul Casino to launch our Class II Certified Bingo Game. Bingo Treasures features all of the traditional bingo game elements that bingo players will love, including the ability to pick their numbers, play for a common game ending pattern on a 5×5 bingo card, and have an opportunity to win in every game," he said.
"We expect that our addition of multi-million-dollar weekly jackpots will accelerate the growth of Bingo Treasures as a nationally linked Class II bingo product.
"This will allow Indian Country to finally host and offer to players life-changing jackpots, which can compete for dollars players are currently spending on lottery-type products. This product can be sold from all facilities located on tribal lands held in trust, including casinos, hotels, restaurants, gift shops, smoke shops, golf courses, convenience stores, and gas stations."
Leave a Reply
You must be logged in to post a comment.