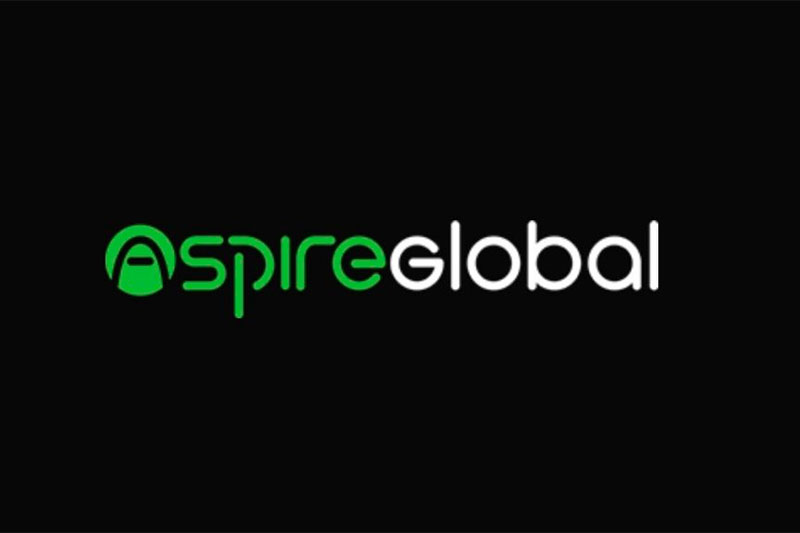 The United Kingdom Gambling Commission (UKGC) has found Aspire Global, a brand of AG Communications, guilty of contravening several anti money laundering regulations after conducting a review into its businesses. The regulator has fined the operator a sum of £237,600, among other sanctions.
Aspire, which runs 66 gambling websites, was said to have failed to show that it conducted relevant due diligence checks with six third-party businesses it has a white-label partnership with. Furthermore, the commission pointed out the licensee directly breached "Paragraphs 1 and 2 of license condition (LC) 12.1.1: Anti-money laundering – Prevention of money laundering and terrorist financing".
The commission said: "Gambling operator AG Communications will pay a £237,600 penalty for anti-money laundering (AML) failures. The operator – which trades as Aspire Global and runs 66 websites – will also receive an official warning and have conditions added to its license."
The license conditions are specific guidelines the licensee must follow to ensure it conducts a thorough diligence check subsequently.
This is the latest in the UK gambling watchdog's efforts to maintain a safe gambling ecosystem for players and keeping the licensees on their toes. It recently fined Betfred £2.87 million for anti money laundering and social responsibility failures and gave it too an official warning.
Commenting on the breaches, Leanne Oxley, Gambling Commission Director of Enforcement and Intelligence, said: "This is a further example of us taking action to investigate and sanction alarming failures.
"We expect this gambling business and all other licensees to review this case and look closely to see if they need to make further improvements to demonstrate active compliance. Where standards do not improve, tougher enforcement will follow."
Leave a Reply
You must be logged in to post a comment.