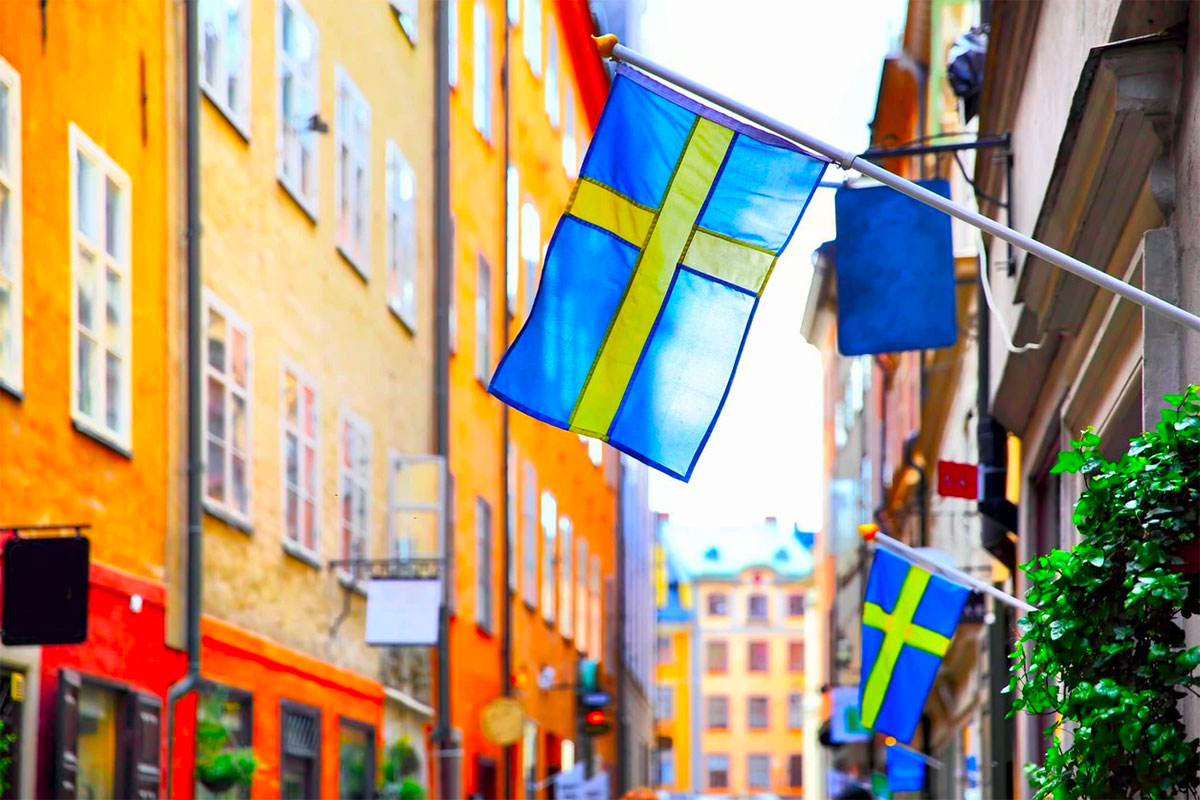 Curacao-based SG International NV has had its ban lifted by the Swedish gambling authority, Spelinspektionen. 
The ban was placed on SG International after the gambling regulator found information in Swedish available on the company's website and concluded that the company had targeted Swedish players without getting a local licence.
SG International denied any wrongdoing, saying that the text in question was for information purposes only for Swedish players abroad. 
Nevertheless, SG International has complied with the gambling regulator's demands and taken down Swedish information on its website, leading to the lifting of the ban.
B2B suppliers in Sweden alerted of licence renewal deadline
The Swedish regulator has told suppliers that the validity of many B2B gaming licences will end this year.
Companies affected must apply for renewal four months before the expiration of their current licence or risk interruption to their certification.
In January 2019, Sweden's B2B licences were issued amid the opening of the regulated online gambling and are valid for a period of five years.
Consequently, suppliers whose licences are due to expire on December 31 must provide necessary documents and information to apply for a renewal by September 1.
Leave a Reply
You must be logged in to post a comment.