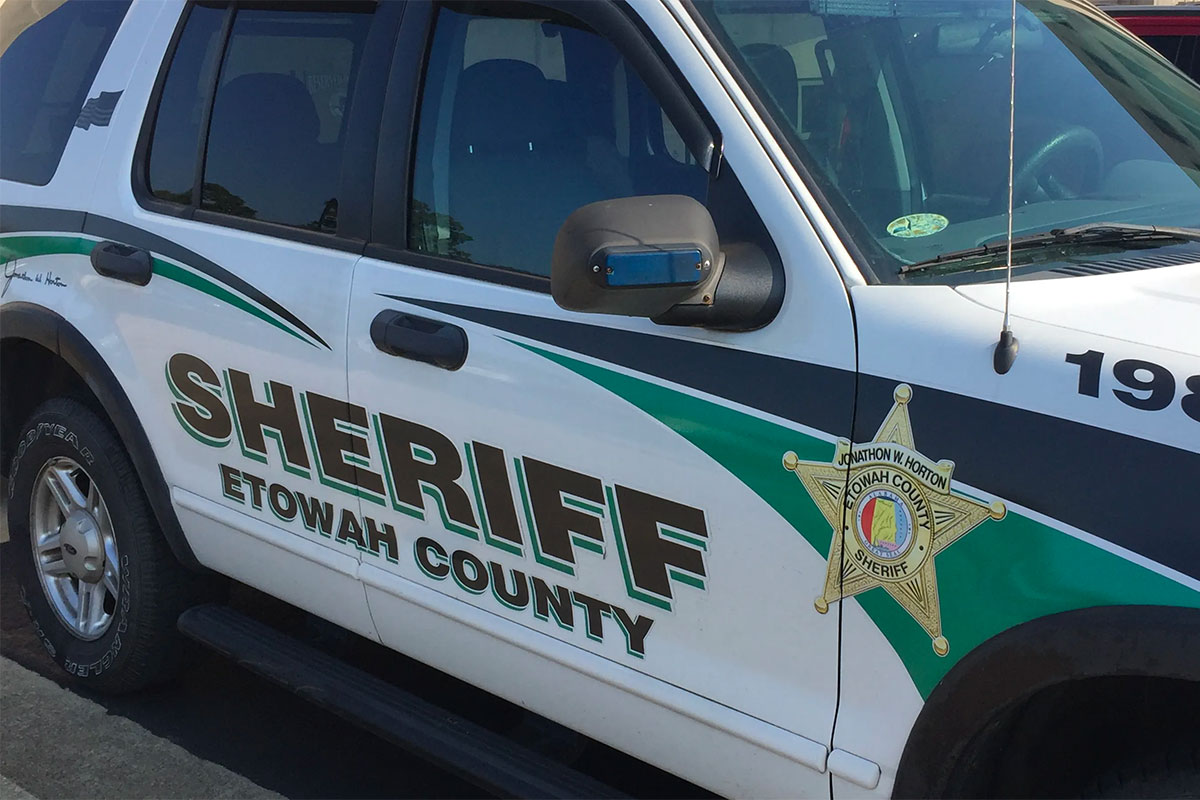 Police in Etowah County, Alabama, seized about 108 illegal gambling machines and $13,000 cash from makeshift gambling halls running in the county after complaints of noise pollution, fire hazards and other safety issues.
According to Sheriff Jonathan Horton, residents of East Gadsden lodged complaints about loud music and a possible fire hazard coming from some improvised facilities around their neighborhood. The response to the call led to a two-week investigation which later resulted in the eventual bust across multiple venues namely East Gadsden, South Gadsden and Alabama City.
READ: Best online casinos for USA players
The sheriff reported that after getting search warrants, they moved in to raid these centres. They however discovered that three of the five illegal gambling dens have already received a cease-and-desist order from the police. The sheriff and county district attorney ordered the gambling halls to vacate the state with their illegal machines within 48 hours. But it appeared the operators only moved from one location to the other within the county.
Meanwhile, no arrests have been made, as the suspects fled the scene before the police arrived. According to the sheriff, the captured machines will be destroyed and the money recovered turned over to the state's coffers. The investigation is still ongoing to determine the criminals, amongst other things.
The suspects knowingly committed a crime under Alabama state laws which say: "A person commits the crime of possession of a gambling device if with knowledge of the character thereof he manufactures, sells, transports, places or possesses, or conducts or negotiates any transaction affecting or designed to affect ownership, custody or use of:(1) A slot machine; or (2) Any other gambling device, with the intention that it be used in the advancement of unlawful gambling activity."
Leave a Reply
You must be logged in to post a comment.