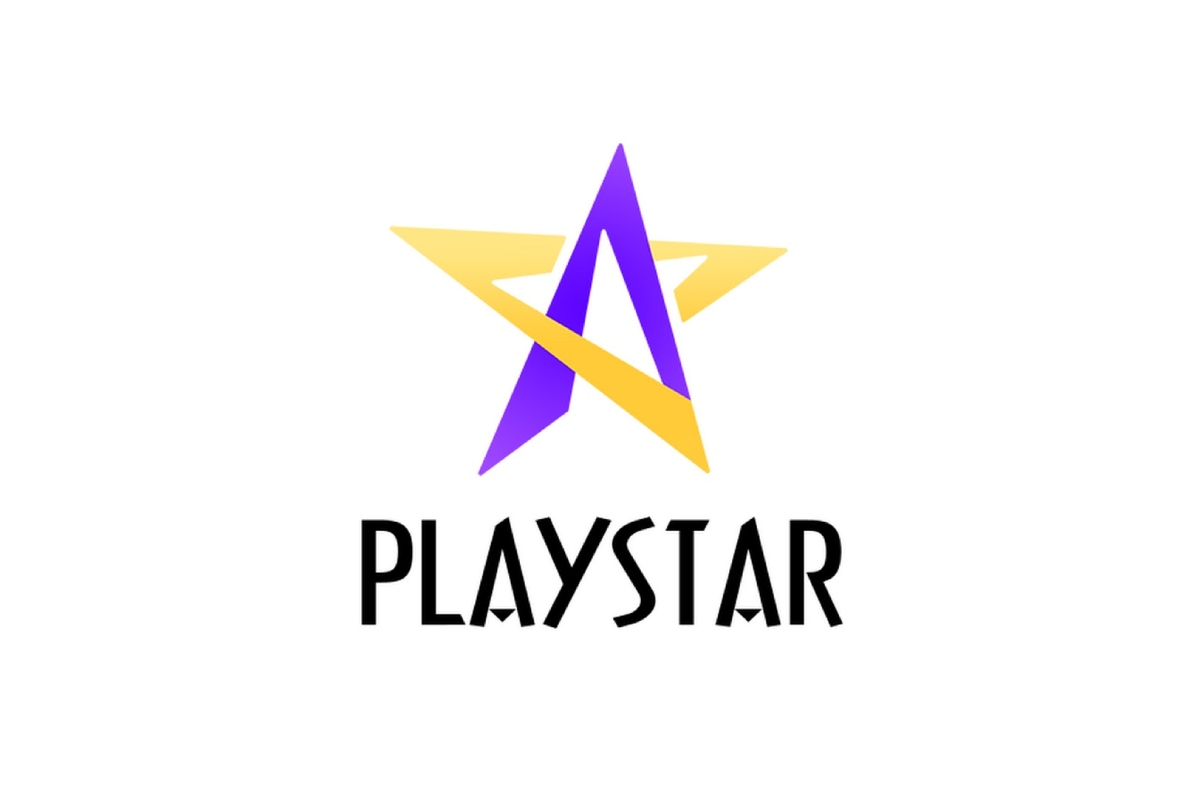 PlayStar has expanded its footprint in the US online gambling market through a new partnership with the renowned slot machine provider GF Gaming in Colorado. The collaboration follows PlayStar's recent successful launch in New Jersey and its new market access deal with Caesars in Indiana.
Following the announcement of this partnership, there has been lots of talk about what type of content PlayStar intends to bring to the region. Nonetheless, both parties are thrilled about the collaboration.
"With PlayStar planning to deliver localization across all the US states that it operates in, there's already plenty of buzz about what the brand might be able to offer to Colorado residents. And both PlayStar and GF Gaming are excited about that potential," a press release from PlayStar read.
Currently, online casinos are not regulated in Colorado; hence Playstar has been unable to get its hands on an official gambling operating license. However, its expansion into the Centennial State will open vast gaming opportunities and allow PlayStar to get ready for seamless and secure market access once the state officially regulates online casinos.
At the moment, Colorado has a population of about 6 million and is already poised to become a leading online casino market in just a few years. PlayStar intends to take advantage of the state's promising gaming markets and its large scale of players to increase its growth, player base, and productivity.
PlayStar's co-founder and Chief Business Development Officer, Adam Noble, commented on how this new deal would provide opportunities for the gaming company to further establish itself in the US market.
"PlayStar is a brand that's committed to providing players in the US with a genuinely unique online casino experience – and by teaming up with GF Gaming in Colorado, we're already looking ahead to how we can expand these plans into the next market when regulation allows," he said.
"With New Jersey, Pennsylvania, Indiana, and now Colorado market access secured, along with more announcements coming, we've secured a growth path well into the future.
"However, we're not stopping there, with further market access being high on the agenda as we head off to G2E this week."
Based in Colorado, GF Gaming is a renowned iGaming solutions providers. The company owns Central City's leading casinos – Famous Bonanza Casino and Easy Street Casino. Due to GF Gaming's high-quality game developments and previous successes in multiple markets around the globe, PlayStar signed a partnership with the developer to focus on increasing its customer experience, engagement, retention, as well as product personalization.
GF Gaming's General Manager, Roger Brown, added that PlayStar's previous successes in significant gaming markets in the US make it the best candidate for a partnership that would lead to the growth and development of both companies.
"Having seen what PlayStar has already achieved with its innovative and incredibly successful New Jersey launch, we had no doubts whatsoever that the brand was the perfect online partner for us in Colorado," he said.
"Like us, PlayStar is a company that places a lot of emphasis on supporting the local community through promotions and partnerships – and when Colorado realizes the vast potential of legal internet-based gaming, we're confident they'll deliver a first-class online casino experience to players in our state."
Leave a Reply
You must be logged in to post a comment.