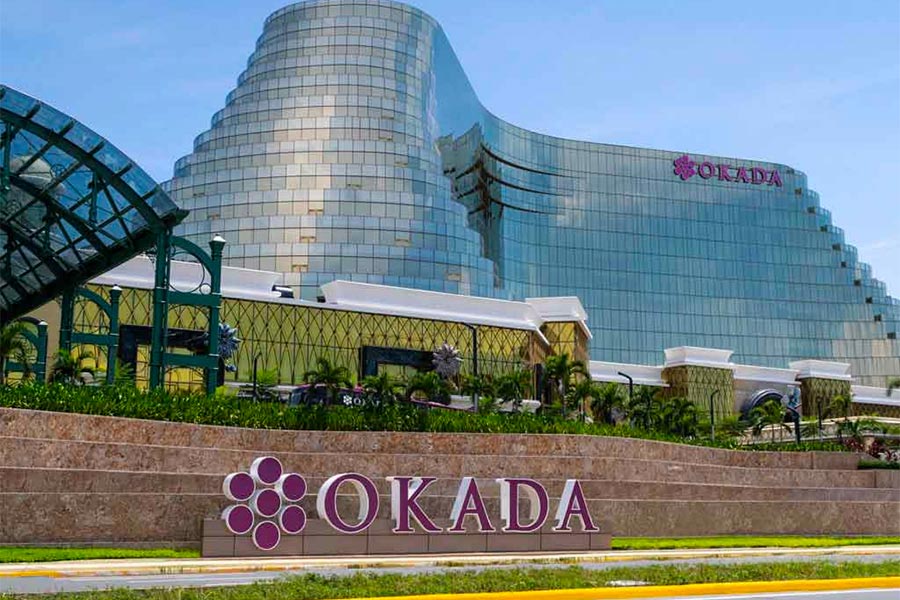 The Court of Appeals in the Philippines has denied the petition moved by Kazuo Okada to prevent the reinstated board members of Okada Manila from conducting business as usual. He petitioned the court to block the Philippines Amusement and Gaming Corporation (PAGCOR)-backed board from "performing any and all acts that would displace" his board or "disturb" the status quo ante order issued by the Supreme Court in May. However, his motion has been denied on the grounds of lack of authority.
The petition came as retaliation for handing over the venue's management from Tiger Resort, Leisure and Entertainment Inc. (TRLEI) – where Kazuo Okada is a director – to its parent company, Tiger Resort Asia Limited (TRAL). Just last week, 50 TRAL members disguised as casino workers forcibly collected the casino from Kazuo Okada and his party. They came with an injunction from PAGCOR that reinstated the Byron Yip-led board appointed by TRAL while serving a "cease and desist" order to the board constituted by Kazuo Okada.
The fight for control of Okada Manila started about three months ago when Kazuo Okada and his crew stormed the management offices of the resort and took control in what was dubbed a "hostile takeover" with physical hostility. This was a result of a Status Quo Ante Order issued by the Supreme Court that returned the company to its 2017 order when Kazuo Okada was ousted from the board on charges of money laundering and embezzlement.
However, further clarifications on the SQAO by the PAGCOR led to the resolution that only Kazuo Okada can be retained as a stockholder, chief executive officer, and chairman while the rest of his board are dismissed and prevented from the casino.
Though the petition to block the reinstated board was denied, the court, however, granted his motion to prevent PAGCOR or the TRAL-backed board from preventing or interfering with access to vital documents. According to the court, all parties must be granted equal access to "inspect the corporate records of TRLEI including its contracts with landlord, suppliers and contractors". In addition, all documents representing records, financial statements, contracts, etc. in connection with the business operations of TRLEI or its parent companies Okada Holdings Limited and Universal Entertainment Corp (UEC) – as well as documents related to the planned listing of Okada Manila in the United States via a SPAC merger – must be released upon request.
"PAGCOR and TRAL are further ordered to account for the documents, such as but not limited to corporate records, general information sheets, audited financial statements and other relevant papers which came into their possession as a result of the incidents in Okada Manila on 2 September 2022," the judgement said.
Despite the court's decision, Kazuo Okada's legal team has announced plans to file motions to the Supreme Court over the "illegal September 2 takeover."
Leave a Reply
You must be logged in to post a comment.