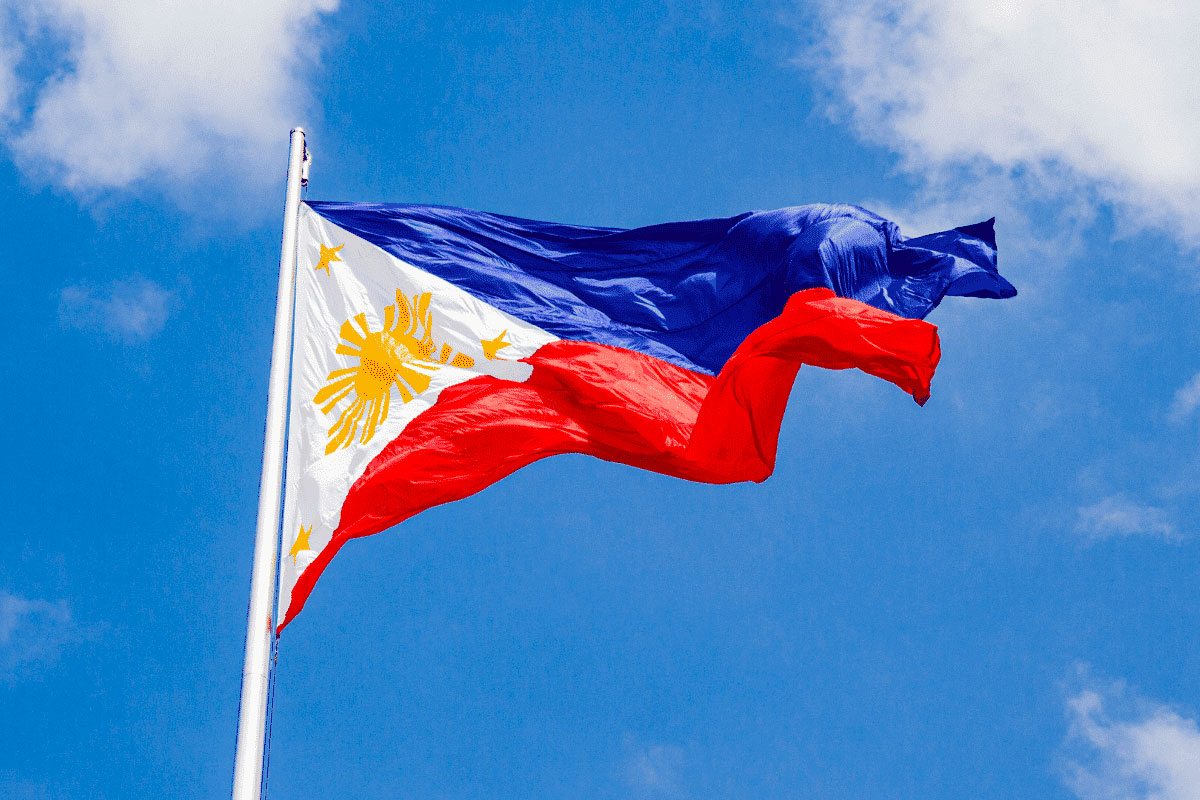 Maybank Securities, a Singapore-based financial investment company, has said that the Philippines should not expect much foot traffic into the country, despite China reopening its borders.
In a note examining Bloomberry Resorts, the parent company of Solaire Resorts, ahead of reports for the fourth quarter of 2022, Maybank predicted that whatever growth the Philippines will have will be as a result of domestic efforts. For Bloomberry, the company should expect to see its gross gaming revenue rise by 9% this year and soaring up to 32% in 2024. 
The casino industry in the Philippines and the rest of the ASEAN 6 – Brunei, Indonesia, Malaysia, Singapore and Thailand – has typically been driven by VIP Chinese visitors. However, as an aftermath of the pandemic, and with other economic effects, Maybank financial analysts predict the number will reduce to 36% of 2019 pre-pandemic levels. However, this is no cause for alarm, as the country is solidly positioned to see growth this year and attract visitors from other countries. 
Miguel Sevidal, Maybank's resident analyst, said in the note: "Real-time data from flight paths suggest a slow recovery, with limited air traffic coming from Guangzhou and Incheon to the Philippines. December 2022 likewise reflected a slow pick-up in tourist arrivals with Greater China tourists representing only 5% of Dec 2019 levels." 
He concluded: "Our base case of Marginal Recovery reflects a conservative assumption of limited windfall from China's reopening. This translates to VIP GGR trending at below 60% of pre-pandemic levels through FY25." 
Leave a Reply
You must be logged in to post a comment.