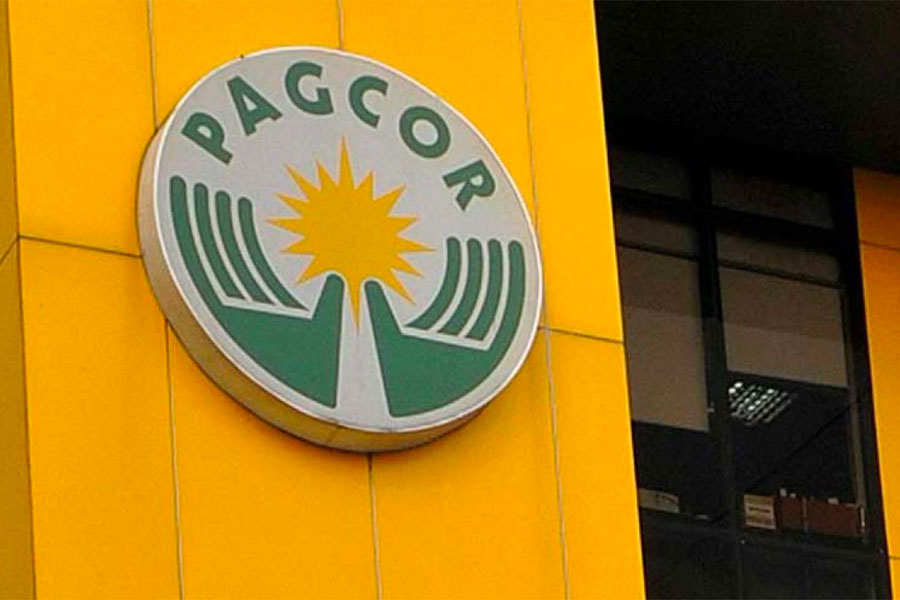 The Philippine Amusement and Gaming Corporation (PAGCOR) reported a total income of P58.96 billion for 2022, an increase of 66.16% when compared to P35.48 billion posted the previous year.
Of the total income posted, income for gaming operations alone amounted to P55.05 billion. This brings the amount 68.71% higher than figures from last year which was P32.63 billion. 
The growth of gaming revenue in the Philippines could be attributed to the fact that the country opened its borders to visitors from other country, thus boosting the economy especially in sectors like tourism, hospitality and travel. 
In a public statement concerning the revenue posting, PAGCOR chairman and CEO, Alejandro Tengco, expressed his enthusiasm for the trajectory of revenue growth. 
"Looking at PAGCOR's upward revenue trend since the first quarter of 2022 up to the end of the year, as well as the recovery path of other gaming hubs in Asia like Singapore and Macau, we are confident that the Philippine gaming sector will be able to fully recover, or even surpass its pre-pandemic earnings soon," he said. 
"Since the lockdowns were eased in the country last year and gaming venues reopened, customer confidence slowly returned and the attendance in our owned casinos slowly improved. Our licensed casinos likewise recorded a major revenue growth," Tengco added. 
Due to the revenue increase, PAGCOR was able to remit to the government's National Treasury P26.15 billion, which was 50% of the total income. In addition, the body also gave P3.63 billion to fund government's socio-civic programs, P2.75 billion to the Bureau of Internal Revenue as tax and P33.76 million for the Board of Claims which is under the Department of Justice. 
Other agencies that received a cut from PAGCOR's earnings were the Philippine Sports Commission, which got P1.30 billion and an additional P64.39 million as Sports Incentives and Benefits, while cities hosting PAGCOR's Casino Filipino branches were given P451.72m.
Leave a Reply
You must be logged in to post a comment.