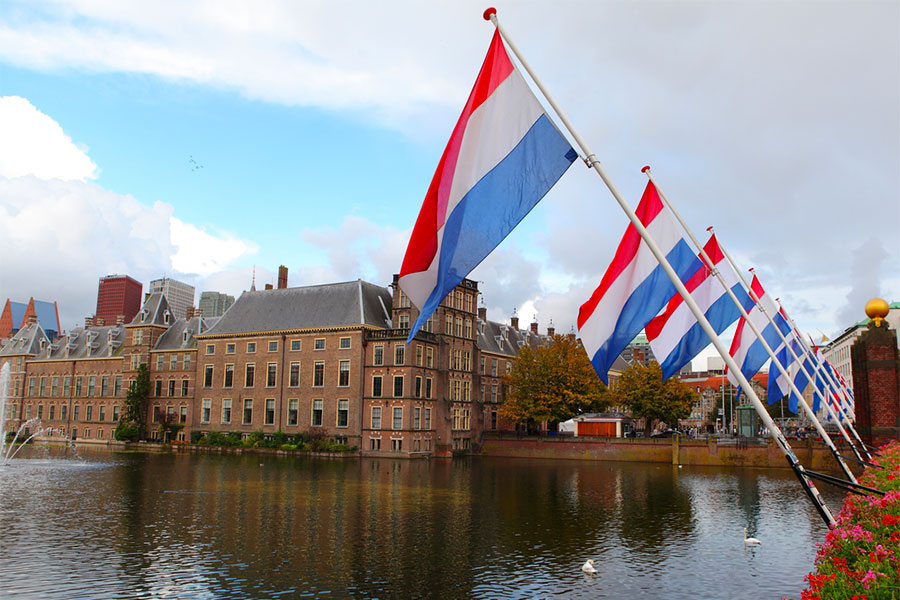 The Dutch gambling regulator, Kansspelautoriteit (KSA), issued a press release on Monday, September 26, alerting the public that the Centraal Register Uitsluiting Kansspelen (Cruks), the Netherlands' self-exclusion system, recently stopped some of its activities. Cruks had to momentarily cease taking new registrants because of a problem with its online identification system, DigiD.
"Due to a malfunction with DigiD, it is currently not possible to register in Cruks, to consult your registration or to change your registration," the press release read.
According to the KSA, the problem with the ID system is scheduled to be fixed by Wednesday, September 28. In the meantime, licensed casino operators and other gambling outlets in the country are able to conduct verifications to determine whether or not customers are enrolled with Cruks.
By registering with Cruks, gamblers have the ability to self-exclude from gambling at casinos in the Netherlands, both online and offline. Individuals who enrol have the option of setting a baseline self-exclusion duration of six months and a maximum self-exclusion time of 99 years.
Cruks also facilitates involuntarily exclusion, whereby a problem gambler can be registered without their consent by a spouse, close relative, employer, or acquaintance. A certified online gambling operator can also make a demand for the involuntary exclusion of a player.
The Netherlands' gambling self-exclusion register became operational on October 1, 2021, at the same time as the introduction of the Remote Gambling Act. It now has more than 20,000 registered members.
Leave a Reply
You must be logged in to post a comment.