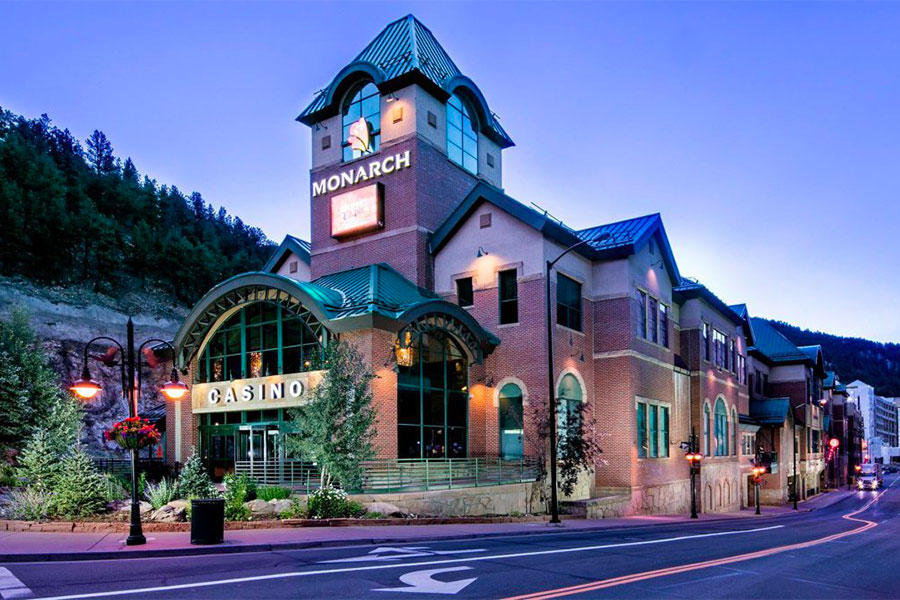 Monarch Casino and Resorts Inc., owners and operators of Monarch Casino Resort Spa in Black Hawk, Colorado, has been fined $400,000 by the Colorado Limited Gaming Control Commission for proxy bets placed on its premises.
The fine is coming after executives of the company found out and self-reported the breach to the regulator. The company discovered that three of its sportsbook employees had been placing bets on behalf of customers, thus going against Colorado gaming laws.
The investigation uncovered the employees placed 79 proxy bets which came up to $61,000 for 11 different customers between January 2021 and June 2022. Out of those, 19 wagers were placed through the BetMonarch mobile app, while the rest were at the casino's sportsbook. 
Proxy betting entails placing wagers on behalf of someone else while using the person's account. While the practice is legal in Nevada under certain conditions, most jurisdictions in the United States do not permit it.
"I can't say much about it at this time since the stipulation agreement needs to be presented and approved by the Colorado Limited Gaming Control Commission before it is officially put into place," Suzanne Karrer, a spokeswoman for the Colorado Department of Revenue, said in an email. 
A spokesperson for the Monarch Black Hawk casino stated the company was fully cooperating with the authorities, adding that the employees in question have been sacked. 
If approved by the regulator, the fine will be the largest ever issued to a casino operator in Colorado.
Leave a Reply
You must be logged in to post a comment.