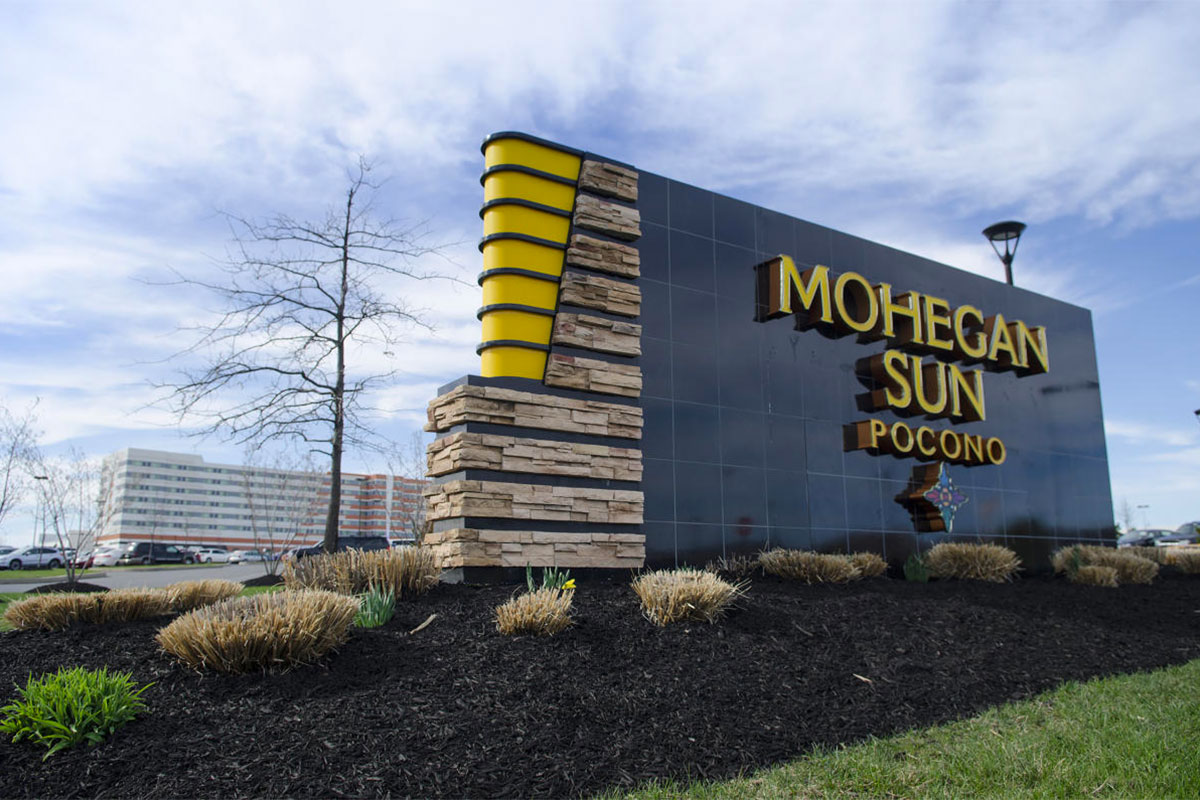 Mohegan has declared 2022 to be its best fiscal year since its inception in 1996. The American casino operator reported on Tuesday that its revenue for the fiscal year 2022, which ended on September 30, soared significantly to $403.9 million before interest, taxes, depreciation, and amortization (EBITDA).
 
Mohegan-owned establishments include the Mohegan Las Vegas, Mohegan Sun, Mohegan Pennsylvania, Ilani in Washington state, and Resorts Casino Hotel in Atlantic City. Furthermore, Mohegan oversees operations at Casino Niagara and Fallsview Casino Resort in Ontario, Canada.
 
The Chief Executive Officer at Mohegan, Raymond Pineault, remarked that these increased numbers are a milestone for the tribe.
 
"Our adjusted EBITDA for fiscal 2022 of $403.9 million was the highest in our 26-year history," said Pineault.
"The first full fiscal year of operations of Mohegan Casino Las Vegas, the launch of Mohegan Digital, and the reopening and ramp-up of Niagara Resorts all contributed to these results."
 
In the first fourth quarter of the 2022 fiscal year, the casino operator which spanned from July, August, and September garnered the sum of $236.8 million in net sales and $49.3 million in net profit.
 
The chief financial officer for the Mohegan tribe's gaming sector, Carol Anderson, also acknowledged that this year's numbers were higher than the year 2019.
"Our adjusted EBITDA margin of 24.2% for the quarter was 260 basis points higher than our pre-Covid-19 fourth quarter of fiscal 2019," he said
"Compared with the prior-year period, our Adjusted EBITDA margin declined due to the continued reintroduction of certain lower margin non-gaming amenities, as well as increased labor and utilities costs."
 
According to Mohegan, the firm's Canadian businesses' full return on operations was a major factor in the increase in net income. The company attributed the increase in income to Connecticut's ongoing iGaming and sports betting expansion.
 
Starting from the top to the bottom, Mohegan Sun in the third quarter contributed over 57% of the $412.9 million in net revenue generated by the entire firm. Over the course of three months, the tribe's headquarters made a net income of $236.7 million.
 
On the other hand, Mohegan Pennsylvania produced nearly $64.7 million in net income compared to $84.5 million at the Canadian casinos.
 
The company's other gaming ventures, such as its social gaming, iGaming, and sports betting activities, produced the remaining funds, which were around $27 million.
Leave a Reply
You must be logged in to post a comment.