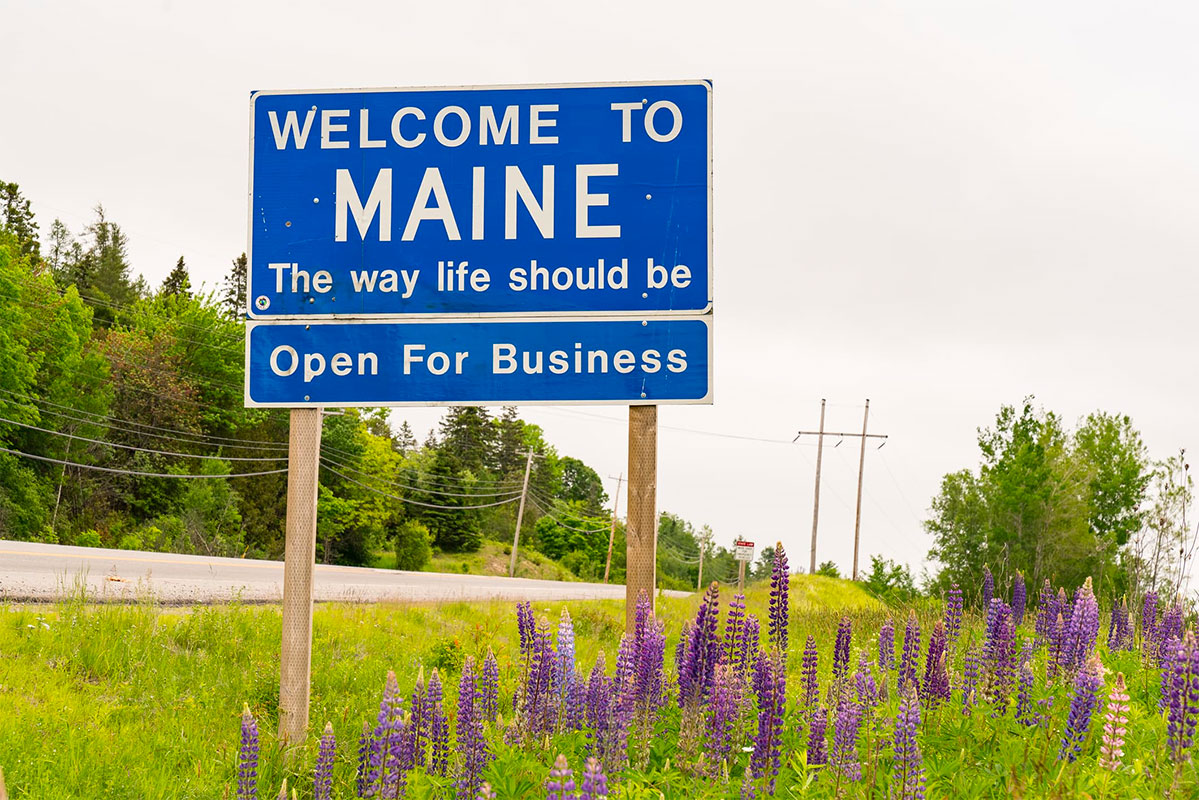 The Maine Gambling Control Board (MGCB) has put in place an online program that allows people to voluntarily ban themselves from casinos in the state.
The announcement was made on Tuesday to coincide with the Problem Gambling Awareness Month campaign this March. Through this program, people can now place a one-year, three-year, five-year or lifetime ban on themselves.
According to the Gambling Control Board, a study discovered that 79% of Maine residents gambled within the last year, with 2% spending money at a casino on a weekly or more frequent basis.
READ: Real money casino sites in the USA
The National Council on Problem Gambling reports that approximately 1% of American adults meet the criteria for severe gambling issues, while another 2-3% experience mild to moderate gambling problems that impact their personal and professional lives.
The MGCB Chair, Steven Silver, acknowledges that while gambling may be enjoyable, it can also be detrimental to some individuals. As a result, the board is committed to ensuring that appropriate resources and services are accessible to assist Mainers in need.
According to the MGCB, prior to the implementation of the online system, individuals would have to physically visit a casino or other designated location within the community to complete the form. With the introduction of the new alternative, it is no longer necessary for people to leave the comfort of their homes.
Meanwhile, experts say many people are not aware gambling can become an addiction, but that self-exclusion is a helpful tool.
Leave a Reply
You must be logged in to post a comment.