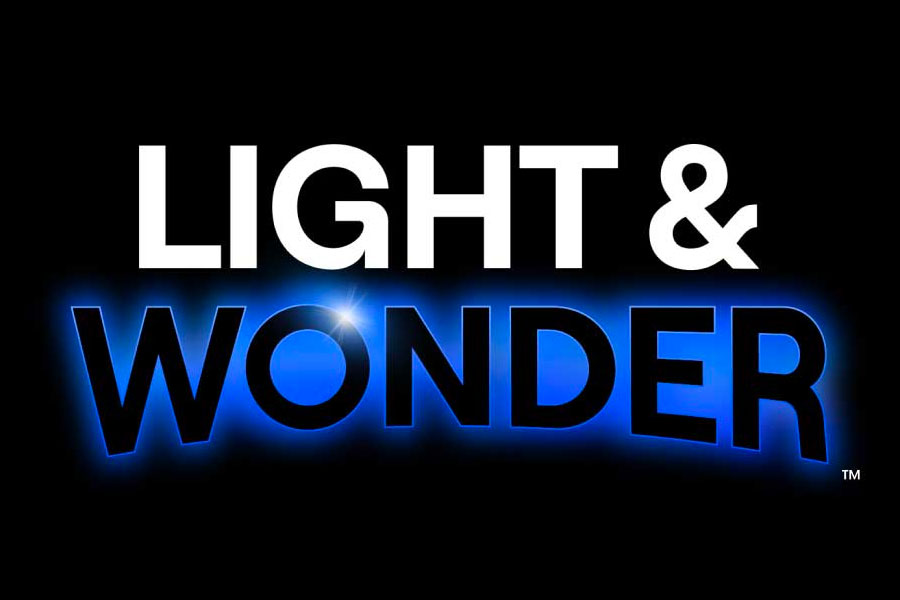 OKTO, an online payment platform, has agreed to an exclusive deal with powerhouse iGaming supplier Light & Wonder. The deal will see OKTO enabling cashless payments on the supplier's gaming products across the Bingo, LBO, AGC, and Casino sectors in the United Kingdom, a press release from both parties says.
OKTO is a Fintech company based in Greece that deals with providing payment solutions that can be integrated into entertainment technologies. The company is focused on delivering real-time money transactions to millions of merchants and consumers across the world. It presently has customers in the entertainment, leisure and omni-channel gambling industries in countries such as Cyprus, Germany, Italy, Netherlands, and many more.
The COO of OKTO, Simon Dorsen, expressed enthusiasm about the deal, calling it "a major success" for the company.
"Light & Wonder is a hugely respected innovator and a leading player in the industry, and we are excited about our new partnership that empowers operators to introduce cashless payments on the Light & Wonder gaming machines across the different gaming and betting sectors," he said.
"Another important feature and a talking point in every customer meeting and conversation is the contribution OKTO makes to responsible gambling. OKTO payment platform is fully equipped with a safer gambling toolkit as well as a powerful RegTech API that manages all KYC, AML, and fraud queries, providing all the features that enable operators to remain compliant and uphold the highest standards of social responsibility."
Wayne Ellard, VP Product Management at Light & Wonder, added: "At Light & Wonder we are constantly looking at how we innovate and deliver added value for our customers and their players. We are delighted to partner with OKTO, integrating with their platform to enable our customers to take advantage of their cashless payment solution. We particularly support the focus on player protection, which builds upon our industry leading tools that are already available to our UK customers. We look forward to enabling this innovative cashless capability for our UK customers by the end of this year."
Light & Wonder is a leading global iGaming supplier with reach in several regulated markets in the industry through its OpenGaming platform. The company's introduction of cashless payments is just the latest is a series of moves aimed at enhancing the gaming experience of its patrons.
Leave a Reply
You must be logged in to post a comment.