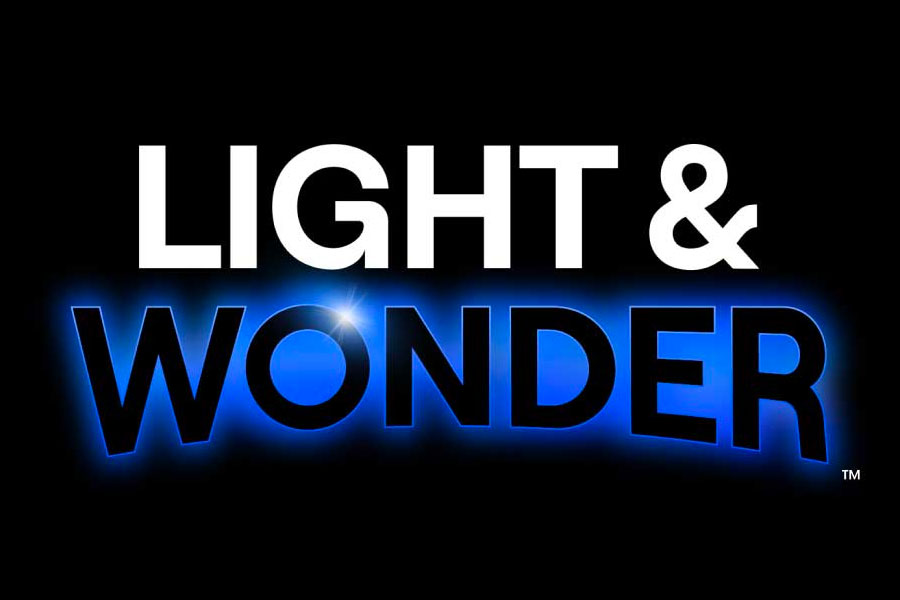 Gaming supplier and aggregator Light & Wonder has expanded its OpenGaming platform with an exclusive partnership with PlayJeux Studios, the next-gen iGaming content developer and supplier. The deal will see exciting and premium content from the Montreal-based iGaming developer integrated into the OpenGaming ecosystem.
This recent deal with PlayJeux is a game-changer for Light & Wonder because its platform will now host innovative multiplayer content from the studio. PlayJeux's games are designed to appeal to the next generation of online gamers with dynamic features that allow for more social interactions such as the chat function, mini-games within the game, fun reactions, and more. They also feature gamification tools like achievements, tournaments, missions, avatars and daily rewards. The studio creates games that closely mimic being in a real-life casino while retaining online gaming features that allow for single multi-level, must-hit, progressive jackpot, all while being among a community of players.
PlayJeux is set to integrate its games into the OpenGaming platform starting from October this year with a selected number of titles. Roulette Wheel of Thunder, Blackjack Royal Poker, and Blackjack Royal Pairs are few of the many titles users of the OpenGaming platform will be enjoying from the developer. Meanwhile, both parties have confirmed that more titles will be forthcoming in the following months as the developer fulfils its goal of creating an industry-leading multiplayer iGaming platform that has the capability to develop any type of multiplayer game format.
Sovanna Phan, CEO and Co-Founder at PlayJeux, said: "PlayJeux is bringing next-generation multiplayer games technology to the market, as a natural evolution positioned between live casino and single-player table games. PlayJeux's multiplayer ecosystem allows multiple players to play, chat, and share an authentic casino experience on the same interactive game, whether it is slots or table games. By adding jackpots, side bets, and gamification features, we are aiming to redefine iGaming players' enjoyment."
Tony Plaskow, Co-Founder at PlayJeux, said: "PlayJeux has a global focus for our games and technology, so Light and Wonder, as the widest distributor of interactive games, is a natural partner. We have a shared vision for giving players more enjoyment and a richer, more authentic, gaming experience than current offerings."
Steve Mayes, Digital Partnerships Director at Light & Wonder, said: "The PlayJeux team has put together a really fresh take on the multiplayer experience with its platform solution and we look forward to rolling games out in markets worldwide. Our mission as a company is to bring new worlds of play to our customers and PlayJeux's innovative solution fits that bill perfectly. We look forward to a long and fruitful partnership."
Since its launch in 2019, OpenGaming by Light & Wonder (formerly Scientific Games) now hosts over 3,500 games, all from a global network of in-house and third-party game studios. The OpenGaming ecosystem features a two-sided network scale and reliability with rich content at one end and world-class operators and players at the other. Not only does it come with player management features, the OpenGaming system also comes with responsible gaming tools to make gameplay an overall enjoyable experience.
Leave a Reply
You must be logged in to post a comment.