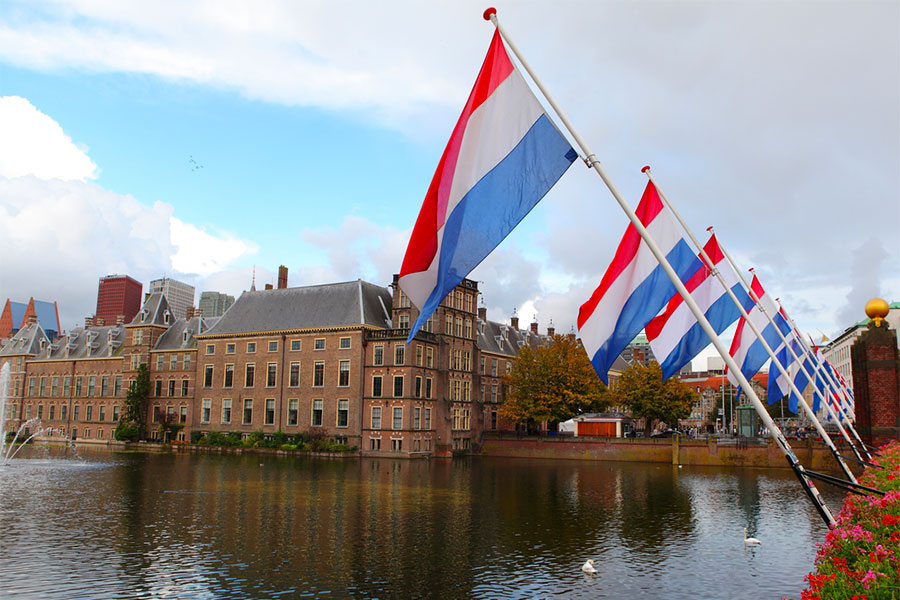 The Dutch Gaming Authority, Kansspelautoriteit (KSA), has fined two operators for illegally offering online casino games to Netherlands citizens. Equinox Dynamic based in Curacao and Domiseda and Partners based in Slovakia are both unlicensed operators who have now been fined a combined total of €1.8 million. 
The KSA confirmed that both operators breached its rules by targeting players from the Netherlands after a probe into the website Orientxpresscasino.com. Both operators provide online casino games for the site, which allows players from the Netherlands to visit.
The KSA added that while the site has no local license, its IP address is Dutch, the site can be viewed in Dutch language, and payment and withdrawals can be made using Dutch payment services. 
"A licensed provider of online games of chance incurs costs applying for and maintaining a licence that illegal providers of online games of chance do not have to incur," the regulator said in a statement.
"In addition, illegal providers do not pay any tax in the Netherlands and are not restricted in the conduct of their business by the strict rules of the Betting and Gaming Act and the associated licensing regulations.
"This allows illegal providers to offer games of chance that are prohibited for licence holders or offer higher prices and bonuses."
Meanwhile, Equinox has come out in a last-ditch effort to announce it is taking steps to prevent Dutch players from accessing the site. However, the KSA is having none of it as the operator was too late and the breach had already happened. Another reason the KSA upheld its decision was the lack of safety measures, such as age verification, on the site. 
Commenting on the fines issued, KSA chairman René Jansen said: "The objective is to create a safe environment for people who want to gamble online. This includes taking strict action against illegal providers."
The €900,000 each is one of the highest fines the KSA has ever issued.
Leave a Reply
You must be logged in to post a comment.