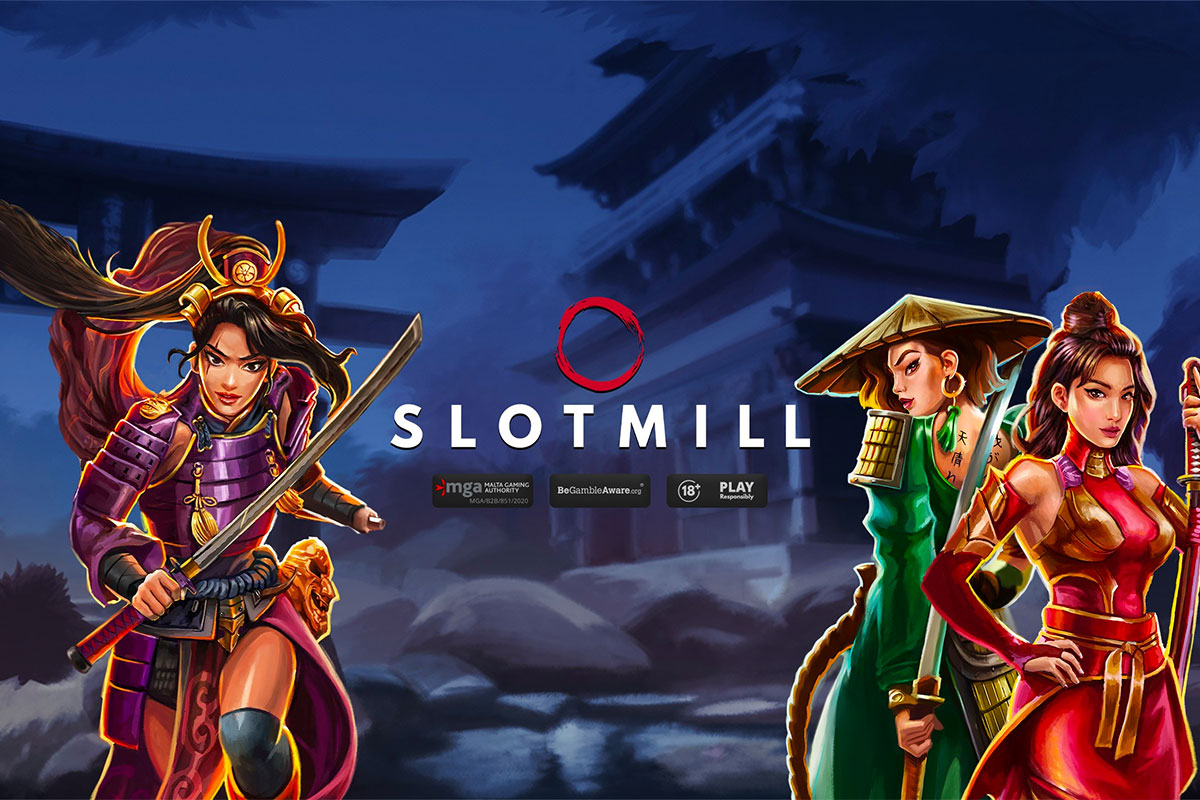 Integration platform provider Hub88 inked a new strategic alliance on October 17 to deliver its content to Sweden-based iGaming content supplier Slotmill.
Hub88 is a well-known provider of lightweight integration platforms to numerous online gaming suppliers, and this new collaboration with Slotmill will thoroughly strengthen its global presence while bolstering its extensive casino portfolio.
Slotmill will also benefit from the partnership by delivering a number of its online gaming titles to new players in new jurisdictions. Some of the popular gaming titles that will be made available to players include Wildfire, Sands of Eternity, and Money Jar. Hub88 and Slotmill have estimated that the catalogue will be fully integrated and ready for players around the fourth quarter of 2022.
The Managing Director at Hub88, Jose Micallef, praised Slotmill's dedication and innovative attitude toward providing high-quality online slot games to operators in a number of jurisdictions.
"Slotmill has established itself as a provider of high-end slots and is regarded as 'NetEnt 2.0' by many in the industry," he said.
"The company's product quality and player experience are second to none, and we eagerly look forward to launching their games to our global operator network."
Established in 2019, Slotmill has made numerous high-end partnerships with renowned gambling companies. Recently, the firm penned an agreement with Sweden-based gaming company Svenska Spell which allowed Slotmill to expand its content reach and simultaneously bolster Svenska Spell's offering.
Prior to that, Slotmill reported a new partnership with a unique gaming supplier, Games Global.
The Chief Commercial Officer at Slotsmill, Andreas Ternstrom, welcomed the newest alliance: "We are thrilled to partner with Hub88 and look forward to a partnership that definitively will help us meet our ambitions and growth targets."
Leave a Reply
You must be logged in to post a comment.