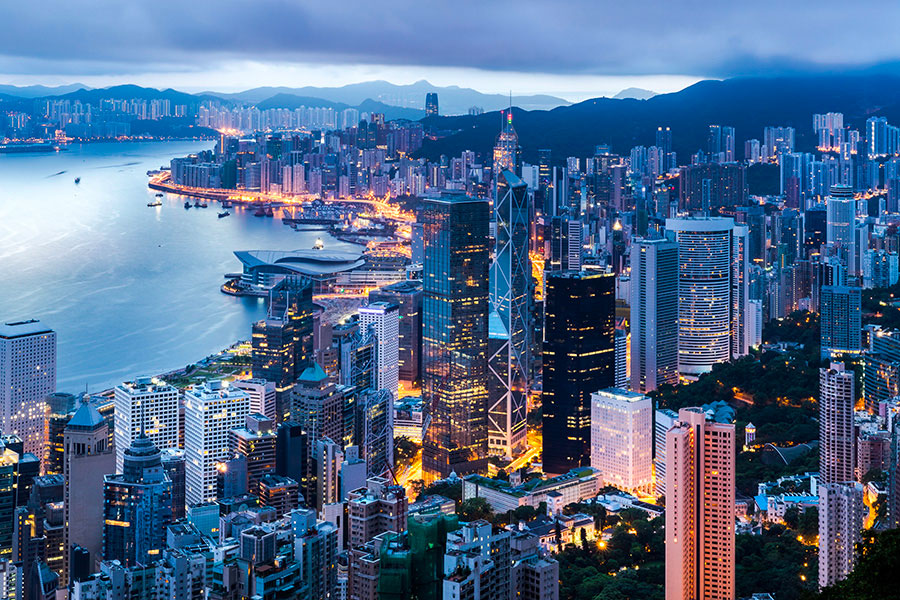 Emperor Entertainment Hotel Limited, the hospitality arm of Emperor International Holdings Limited, has declared its earnings for the six months ending September 30 in its interim reports. The company revealed a significant fall in revenue for the six months ending on September 30, 2022, compared to the same period in 2021.
Emperor Entertainment, which is traded on the Hong Kong Stock Exchange, reported HK$108.6 million (US$13.9m) in revenue for the period from April 1 to September 30, 2022. That is a decline of 51.4% when compared to the same period last year when they reported HK$223.4 million (US$28.6m).
The company's net losses reflected in HK$155.7 million (US$20m) for the first six months of the fiscal year, which was a significant improvement from the reported losses last year.
Emperor Entertainment chalked up a large part of the sudden drop in business to the fact that it stopped gambling operations in Macau this June. The company also noted that the global economic challenges and the pandemic restrictions in Hong Kong and Macau had an impact as well. Additionally, costs incurred from the closure of the business also contributed to the loss.
A combination of factors — including an increase in competition and a decline in tourism — contributed to the closure of the operator's casino at the Grand Emperor Hotel. In addition, recent legislative changes — such as the ones concerning junkets — have disrupted the flow of business, as exclusive VIP lounges are no longer allowed in casinos.
Furthermore, according to new laws for satellite casinos, the concessionaire has to be the owner of the property where the casino is located. A company can't take a share of the revenue from gambling operations if it's not an owner. The concessionaire can only charge a management fee.
Because of this, Emperor Entertainment Hotel Limited has decided to close down gaming operations completely.
While explaining details of the closure, it said: "The Directors considered that the Service Agreement [with SJM] is merely an arrangement for the Group to provide the space and the services to SJM in return for the utility fee and hotel service fee income and is the best business opportunity for the Company in the current situation, as the usage of the gaming area in Grand Emperor Hotel is restricted by the Macau government."
Leave a Reply
You must be logged in to post a comment.