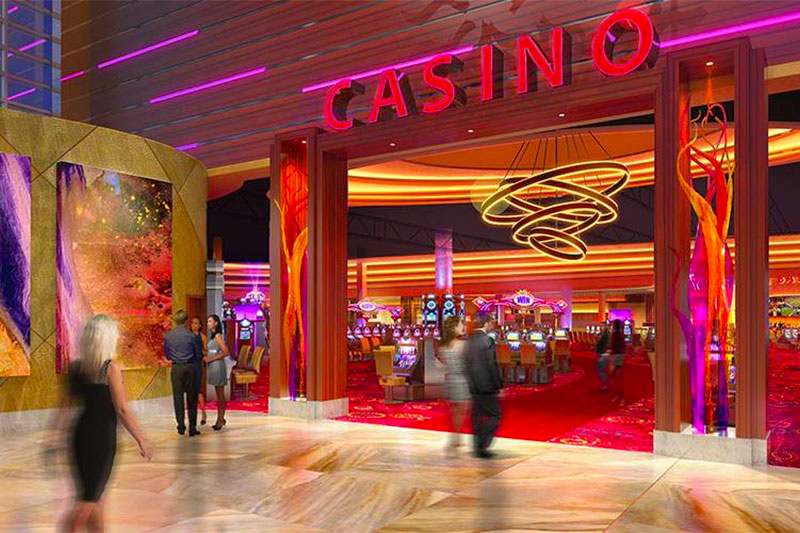 The Catawba Two Kings Casino of the Catawba Indian Nation may face regulatory action as the management of the tribal casino has been found to have breached the Indian Gaming Regulatory Act, says the National Indian Gaming Commission (NIGC). The venue is facing a possible fine and a temporary closure due to its unauthorized partnership with Kings Mountain Sky Boat Partners LLC, also known as Sky Boat.
The commission stated in a 30-page letter to the tribal nation that an investigation into the casino revealed Catawba leaders allowed Sky Boat to run the casino's expansion without securing permission from the commission. Ever since the Catawba tribe set up shop in a temporary casino in Kings Mountain, North Carolina, Sky Boat had been managing the outfit under a lease agreement unvetted by the commission.
READ: Real money casino sites in the USA
The commission added that though it sent the casino management a letter of concern about the unreviewed deal, Sky Boat continued to make decisions on behalf of the company, including seeing to the modular expansion of the casino, serving as a point of contact for the casino and negotiating contracts. The NIGC also alleged the tribe, Sky Boat and other key officials involved failed to turn in the ground lease contract within the stipulated 60 days of execution.
"Based on an exhaustive investigation and analysis of the circumstances, we issued a Notice of Violation to both enforce regulatory compliance and ensure the Nation is the primary beneficiary of its gaming revenue," NIGC Chairman E. Sequoyah Simermeyer said.
"We do not take this enforcement action lightly but do so to preserve the integrity of the industry and protect the valuable tool Indian Gaming represents for many Tribes as codified in the Indian Gaming Regulatory Act."
As it stands, the NIGC has automatically deemed the lease void and as such can no longer be acted upon, this means Sky Boat must not act on behalf of the casino or have control over any of the gaming facilities. Sky Boat itself owes fines up to $57,527 per day for each violation while leaders of the tribe and others involved may be fined $7.3 million each for breaching federal gaming laws, asides from possible closure of the premises. However, both parties still have a 30-day window to appeal the decision.
In response to the notice of violation from the NIGC, Chief William Harris said: "The Catawba Nation is committed to resolving the issues cited by the National Indian Gaming Commission regarding the lease agreements for our casino resort project with Sky Boat Partners. The issues don't involve current casino operations."
Leave a Reply
You must be logged in to post a comment.