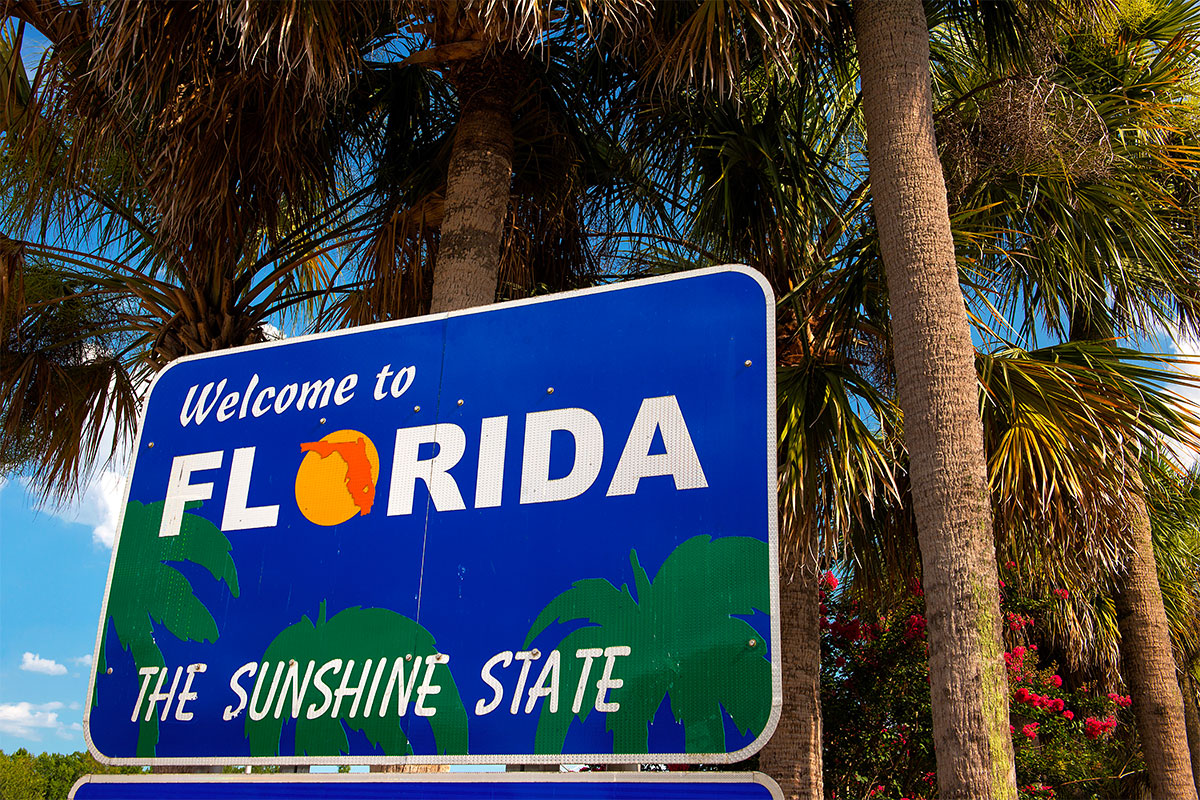 On Monday, AARP Florida cautioned senior citizens in the state to be wary of illegitimate, unregulated gaming venues.
AARP and the Florida Gaming Control Commission (FGCC) released a joint statement raising awareness of illicit gaming venues – often referred to as 'game rooms', 'arcades', or 'internet cafes' – running unlicensed slot machines.
Slots are strictly prohibited in Florida, excluding specific tribal land and state-licensed gaming venues in Broward and Miami-Dade counties. In spite of this, multiple gambling facilities in the Tampa Bay region have been in operation for decades.
"These illicit gaming centers may appear innocuous at first glance, but … they are breaking state law, as are operators and customers of these illegal establishments," the statement revealed.
"Adult arcades offering illegal gambling provide zero consumer protections, no guarantee of fair play and no recourse if an operator disappears with the customer's money."
The AARP claimed that these unregulated gambling venues were set up to target "vulnerable and aging adult populations". The establishments are mostly situated in areas filled with retirees.
An arcade in Pinellas County was recently discovered to operate slot machines despite signage outside that referred to it as a "senior club".
The Florida gaming commission and AARP revealed a list of signs to look out for in an illegal gaming venue. These include places that offer cash prizes and sports betting, which is still illegal in Florida.
Leave a Reply
You must be logged in to post a comment.