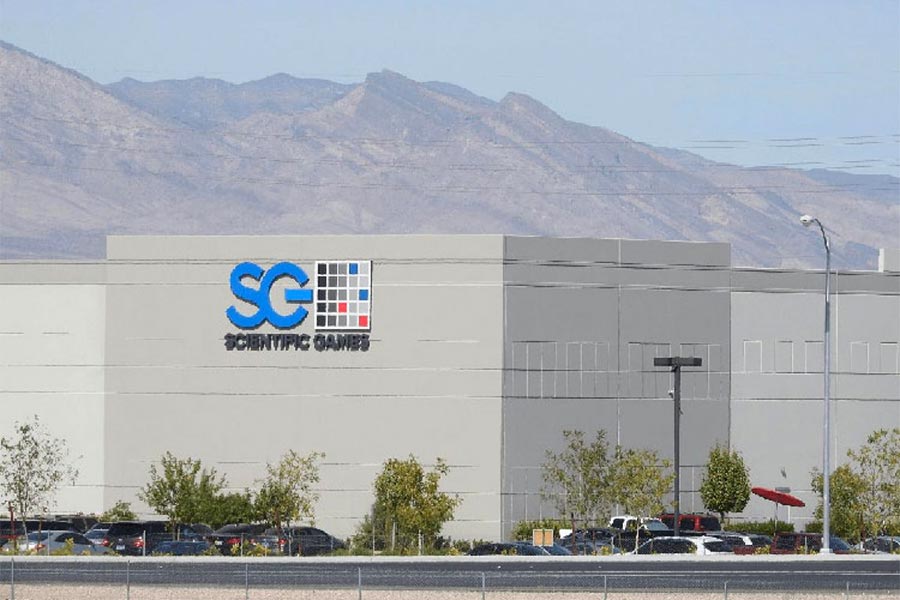 Scientific Games, a global leader in gaming systems, is poised to advance the operations of Lotto New Zealand (Lotto NZ) with a comprehensive overhaul of the brand's core and online gaming systems.
Scientific Games has been entrusted with replacing Lotto NZ's legacy systems to enhance operational procedures, augment player registration systems, and expand retail functionality, among many other improvements.
The official announcement details an ambitious deployment of a remote gaming server to offer Lotto NZ players a vibrant variety of digital draw games.
This indicates a significant shift towards interactive, remote gaming for the organisation.
As highlighted by Marie Winfield, the CMO at Lotto NZ, the impending improvements are designed to provide a seamless gaming experience for players across the country.
"Our players will benefit from a more advanced offering that combines retail and digital lottery games," stated Winfield.
This foundational shift is part of a broader contract that includes the provision of instant games, licensed brands, instant game management systems, distribution services, marketing, and technology for over 1,500 retail partners across New Zealand.
Scientific Games has a long-established relationship with Lotto NZ, providing services dating back to 1987.
Leave a Reply
You must be logged in to post a comment.